Welcome to Dental Arts Group!
We are a general dentistry family practice spanning three generations working in Poplar Bluff, Missouri.  Our mission is to provide our patients with the best restorative, preventative and educational dentistry care possible.  We believe everyone should have a great, healthy smile and we look forward to working with you to achieve and maintain yours.
Technology
Advancements in new dental technology offer better solutions for traditional oral health problems than ever before.
Patient Care
Your oral health is intimately connected to your overall health. At Dental Arts, the health of our patients is our first priority.
Convenience
Its a fast paced world and we know you have a lot to do.  We will get you in and out of your dental appointment quick and easy.
And More
We promise that your expectations will be exceeded.  We operate at a high level of excellence to give you more!
Our family is committed to our goal of offering our patients the most advanced dental technology and techniques available to facilitate a relaxed, private, and personal dental experience.  We thank you for visiting, and invite you to explore our website further to learn more.
MOST RECENT ARTICLES FROM THE BLOG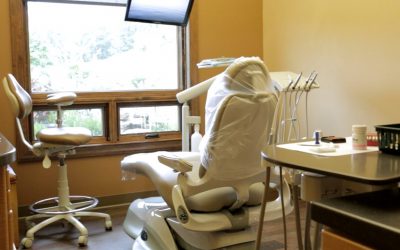 Isolite - Keeping Our Office and Patients Safe We want to inform our patients that we are opening on Monday, May 4 and that we are continuing to take extra precautions when it comes to...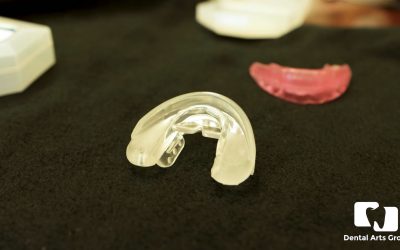 HealthyStart - Advanced Orthodontic Appliance Dr. John Blaich explains the HealthyStart system, a new service we are excited to offer to our younger patients! At nearly half the cost of...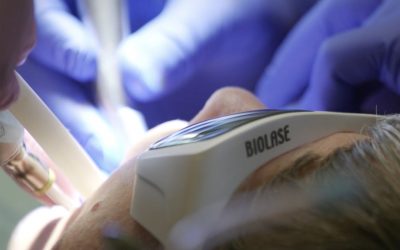 In this video, Dr. John Blaich describes the process of a routine laser dentistry procedure.