About Us
A personal approach to every patient.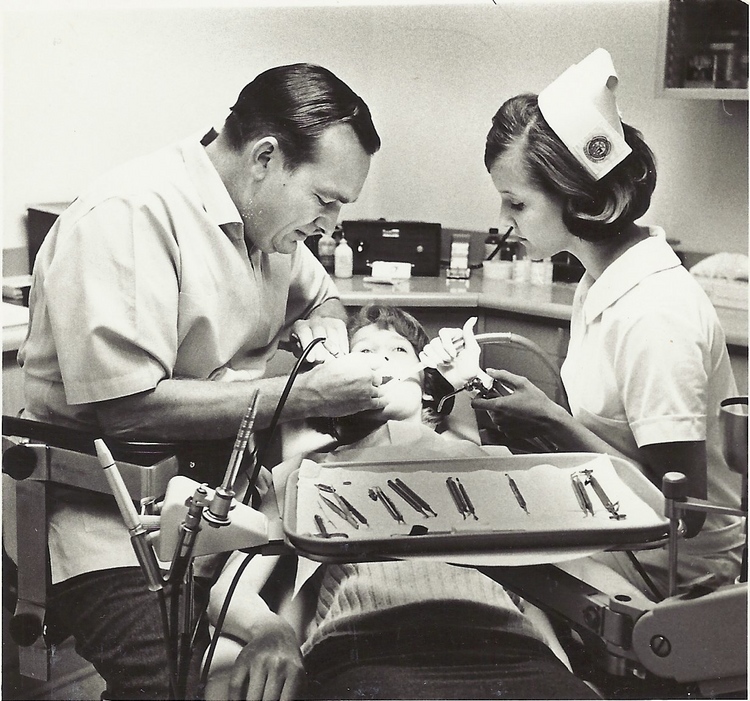 Our family history of dentistry in Poplar Bluff began with Dr. George Blaich in 1949. After a tour of service in the U.S. Navy Dental Corps, Dr. Blaich purchased Dr. C.B. Coleman's practice in downtown Poplar Bluff. When Dr. Blaich moved his practice and established Dental Arts at our previous location at N. Westwood Blvd., highway 67 was a two-lane road.  Drs. Rick and John Blaich have been practicing in Poplar Bluff for over 30 and 25 years respectively. The addition of Dr. Eric Blaich in 2010, Dr. Travis Blaich in 2015, and Dr. Lauren Blaich in 2016 brings our family practice to three generations.
Staying current with advances in technology and techniques has always been a cornerstone of our mission. Construction of a new clinic specifically designed for dentistry has enabled the implementation some of the most up to date technology general dentistry has to offer, while preserving the ability to adapt and expand with the future growth of the community.  The new facility allows us to provide a unique and efficient setting to accomplish each patient's goals for treatment while maintaining their privacy.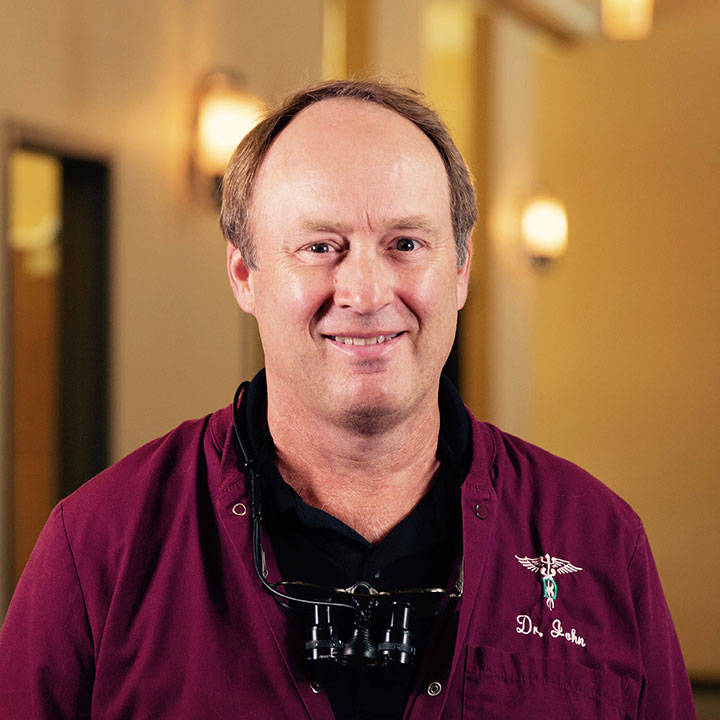 Dr. John Blaich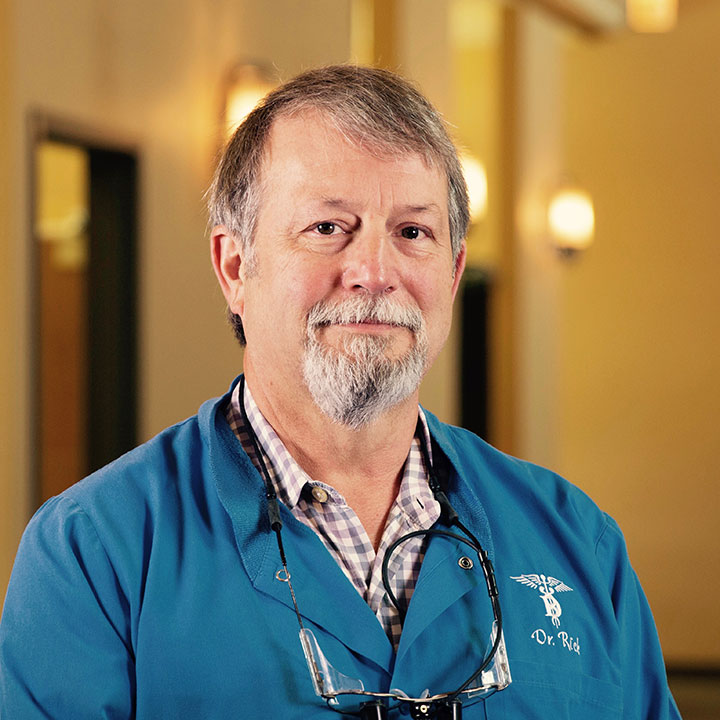 Dr. Rick Blaich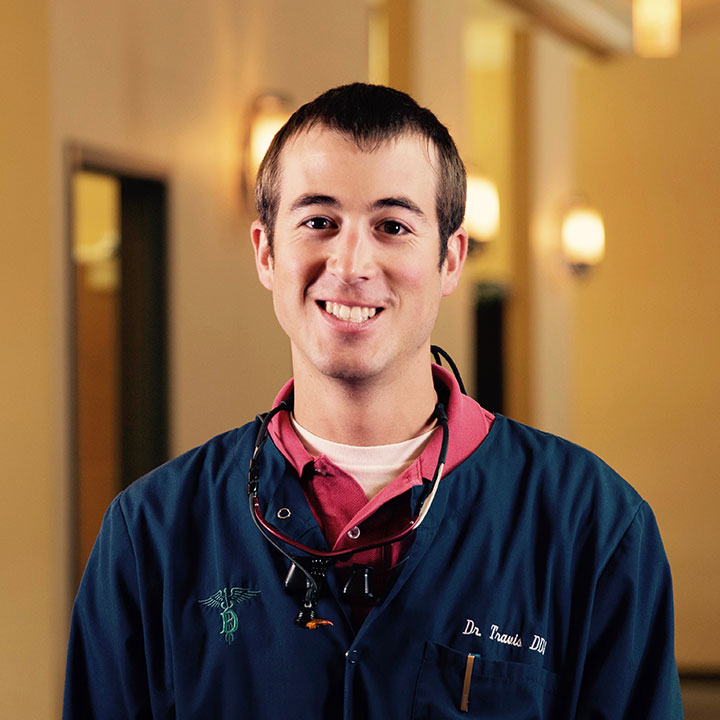 Dr. Travis Blaich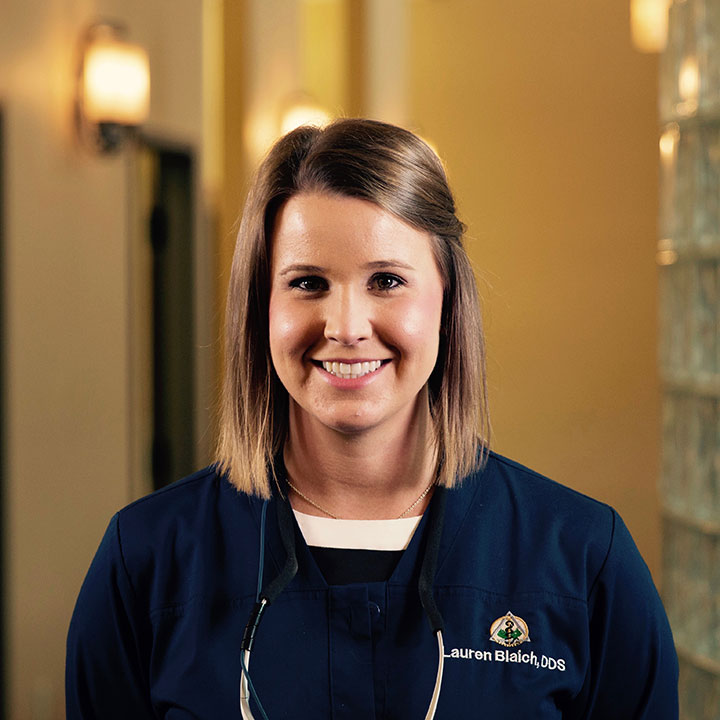 Dr. Lauren Blaich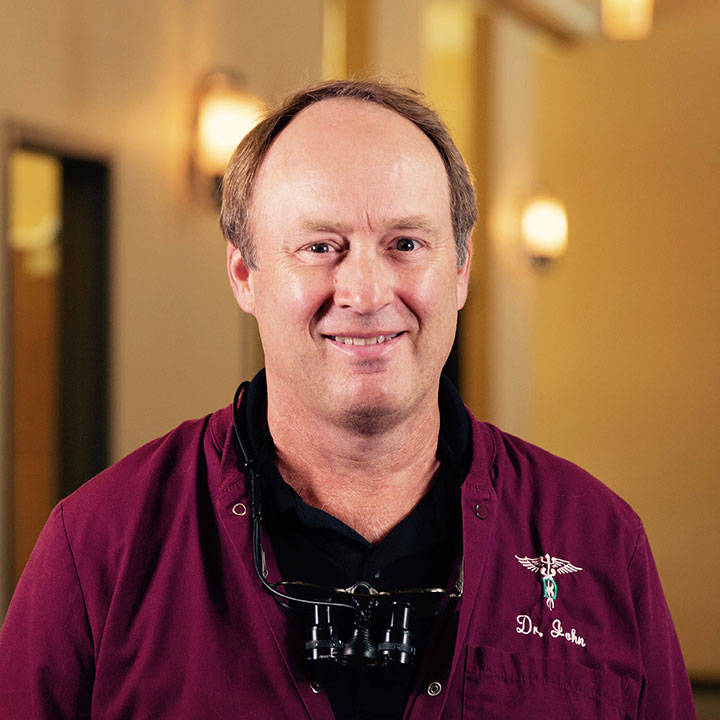 Dr. John Blaich
Dr John has held various Scouting positions in Southeast Missouri at the council level culminating in his receipt of the Silver Beaver Award. Dr. John has also been active in his community serving as chairman of Ducks Unlimited, Past President of Poplar Buff Rotary Club where he received a Paul Harris fellowship and has served on the board of trustees at the First Methodist Church where he is a member. He has served on the Poplar Bluff High School academic foundation, and the board of directors at Union Planters Bank. Dr. John is currently serving on the Board of Poplar Bluff Regional Medical Center. Dr. John currently holds an associate fellowship from the World Clinical Laser Institute. Dr. John performs all aspects of general dentistry including endodontics (root canals), oral surgery (wisdom teeth as well), minimally invasive periodontal surgery (gum surgery), orthodontics including invisilign and laser dentistry for minimally invasive surgeries and restorative fillings. Dr John's Hobbies and interests include: Farming, sporting clays, reloading, hunting, golf, woodworking, camping, scuba diving, and photography. Dr. John lives on the family farm with his wife, Grace, an attorney in Poplar Bluff. He has two children, Katie who lives in Springfield, Mo. and Rachael, who is a hygienist at Dental Arts.
Positions Dr. John has held:
Chairman Ducks Unlimited
President Poplar Bluff Rotary Club (Paul Harris Fellowship Award)
Chairman Friends of Scouting
Chairman Cherokee District SEMO/ Boy Scouts Council
Chairman Sioux District St. Louis Council (Award of Merit and Silver Beaver Award)
Chairman Board of Trustees First United Methodist Church
Board of Directors Union Planters Bank
Currently serving on Board of Poplar Bluff Regional Medical Center
Associate Fellowship World Clinical Laser Institute
-1978 Graduate Poplar Bluff High School
-1982 Graduate Southeast Mo. State University, B.S. Degree Psychology
-1986 Graduate Washington University, School of Dental Medicine, St. Louis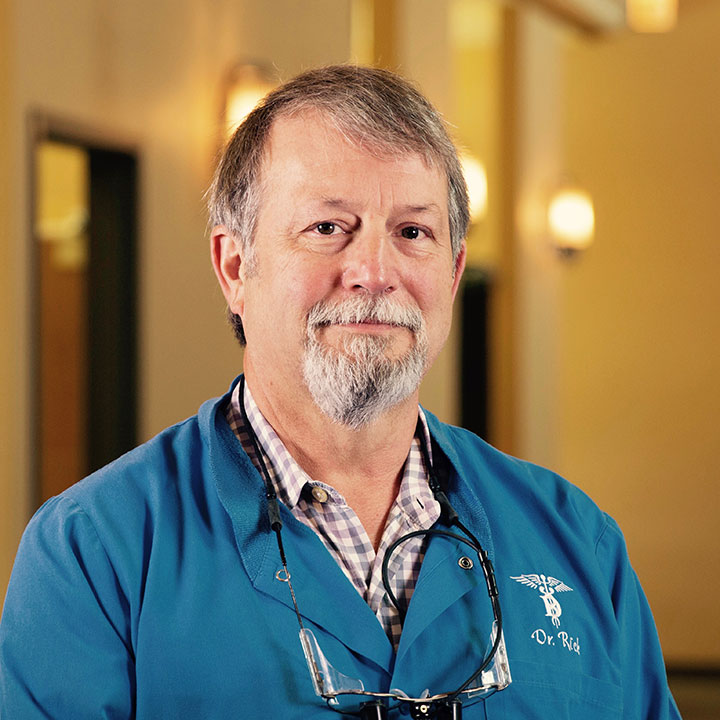 Dr. Rick Blaich
Dr. Rick Blaich is a graduate of Washington University School of Dental Medicine. When he's not in the clinic, he enjoys flying, sailing, working on the family farm, hunting, and fishing.  He has a love for his community and is honored to have served on the boards of the Clyde McCrea Cerebral Palsy Foundation, Butler County Health Center, Boys and Girls Club, Boy Scouts of America, Municipal Airport Board, and First United Methodist Church Staff Parish Board. Being involved with the local Boy Scouts continues to be a lifetime commitment.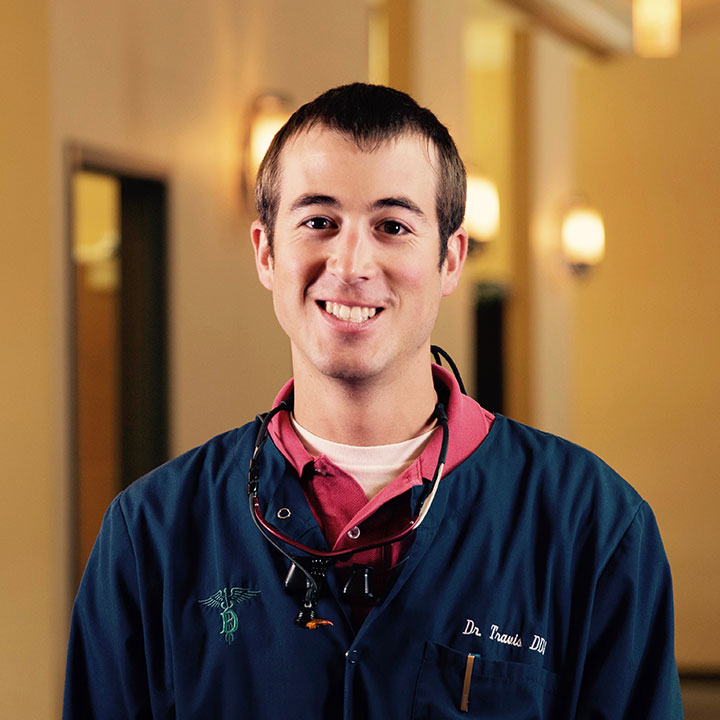 Dr. Travis Blaich
Dr. Travis Blaich was born and raised in Poplar Bluff and is proud to call Butler county his home. He is the youngest son of Dr. Rick and the husband of Dr. Lauren.  Travis graduated from Drury University with a degree in biology and went on to attend the University of Missouri Kansas City School of Dentistry to pursue his dream of becoming a dentist. Dr.Travis loves both the surgical and cosmetic aspects of dentistry, particularly implants and wisdom teeth extractions.   Dr. Travis is truly passionate about the dental field.  Perhaps, his greatest joy from dentistry doesn't always come from practicing dentistry, but getting to know his patients and the stories they bring with them.  Dr.Travis whole-heartily believes that no one should have to be self conscious or unhappy with his or her smile due to any limitations; and he is fully committed to your needs. Dr. Travis prides himself in practicing very conservative dentistry, only doing what is medically essential and taking great care to preserve the integrity of the teeth God has given us.  When he is away from the office, Travis enjoys to duck hunt, farm, sail, and volunteer with Boy Scouts of America and Ducks Unlimited. He fully intends to make Poplar Bluff his career home and hopes to one day be blessed to serve your family.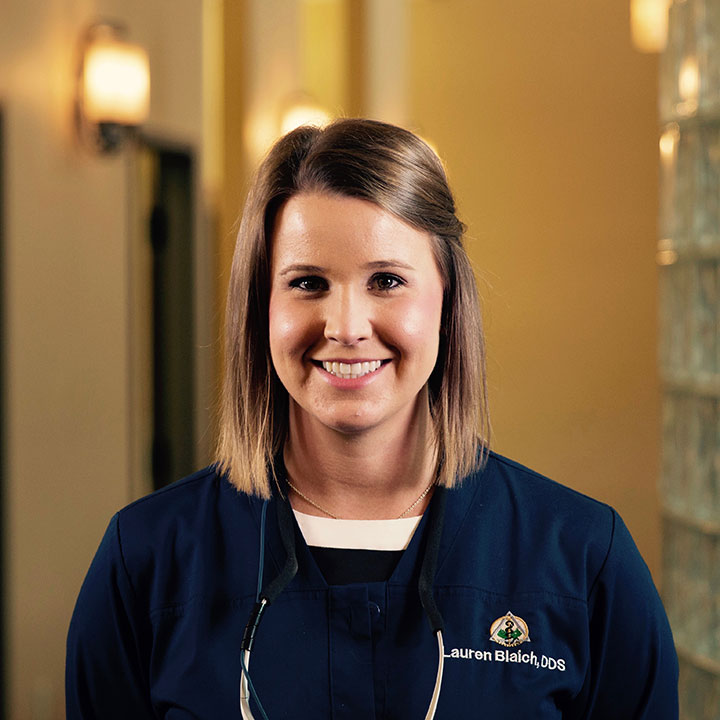 Dr. Lauren Blaich
Dr. Lauren Blaich is a 2016 graduate of the University of Missouri Kansas City School of Dentistry.  Prior to attending dental school, she graduated valedictorian from Poplar Bluff High School in 2008 and graduated from Drury University in Springfield in 2012.  Dr. Lauren is married to Dr. Travis Blaich and they have two "fur children", a yellow lab, Lido, and a cat named Stu.  Lido can on occasion be found at the office visiting.  Dr. Lauren had always planned on moving back to Poplar Bluff after completing college and is thrilled to be home.  She is excited to help the members of her hometown achieve great oral health and a great smile!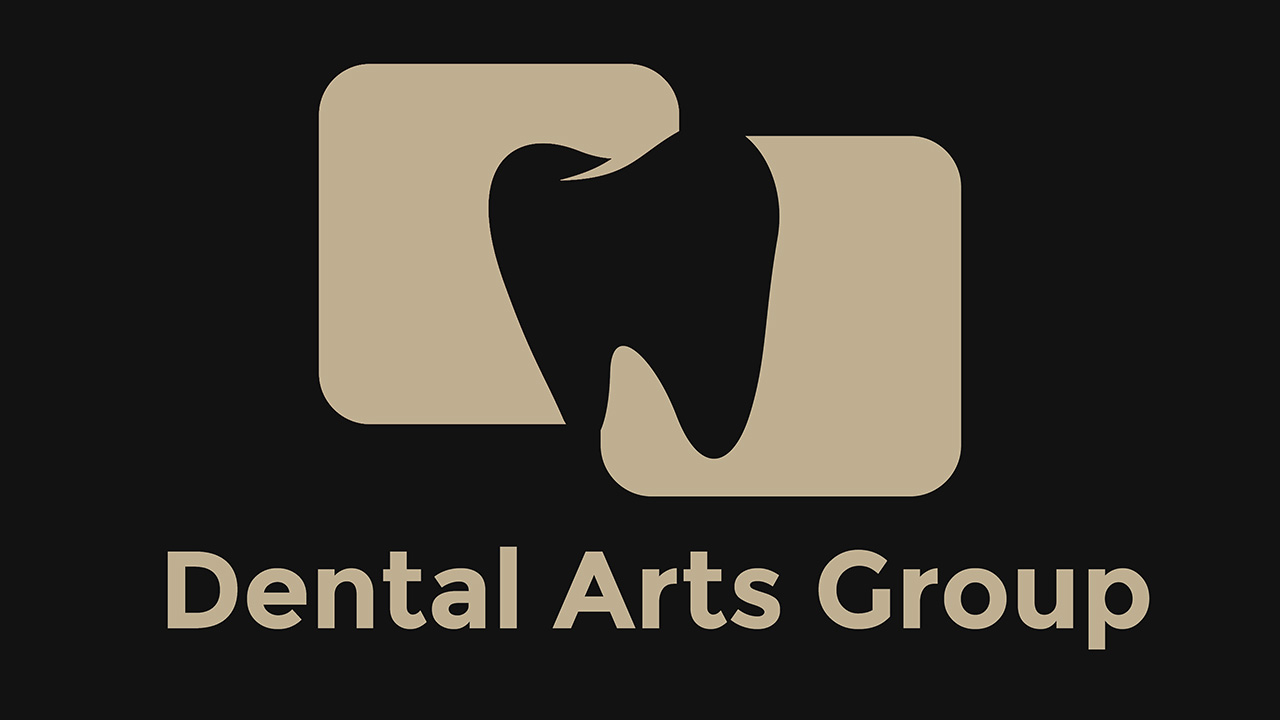 Watch some our videos and learn why Dental Arts Group is the number one choice for dental care in Poplar Bluff.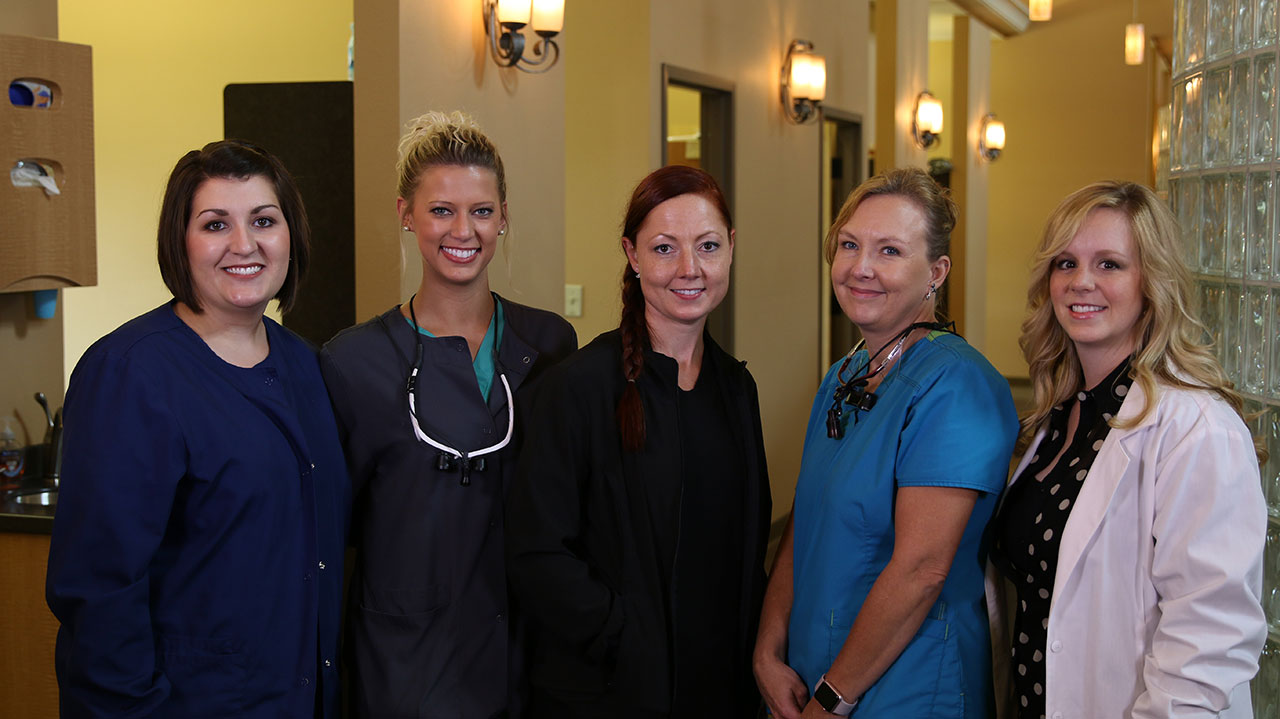 Dental Arts Group's hygienists are dedicated to providing a friendly environment that will set any patient at ease.  We look forward to serving you.
Pictured from Left to Right:  Sara Jones, Stephanie Woodsmall, Janice Russom, Deanna Keathley, and Rachel Aden.
MOST RECENT ARTICLES FROM THE BLOG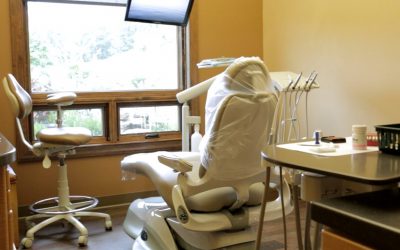 Isolite - Keeping Our Office and Patients Safe We want to inform our patients that we are opening on Monday, May 4 and that we are continuing to take extra precautions when it comes to...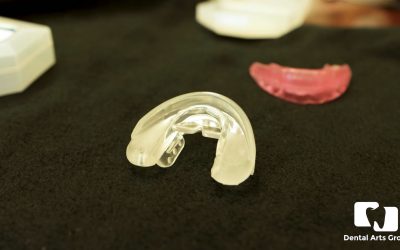 HealthyStart - Advanced Orthodontic Appliance Dr. John Blaich explains the HealthyStart system, a new service we are excited to offer to our younger patients! At nearly half the cost of...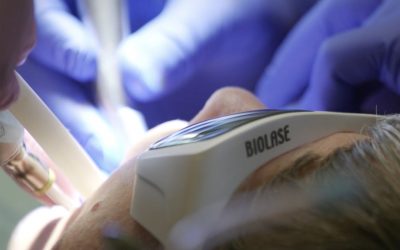 In this video, Dr. John Blaich describes the process of a routine laser dentistry procedure.