We Provide
A Variety of General Dentistry Services
GENERAL DENTISTRY SERVICES
At Dental Arts Group, we offer a variety of general dentistry services.  We are dedicated to providing the highest quality of care in the most pleasant environment possible for you. You can count on us to deliver every service with excellence to the best of our abilities.  We take pride in our work and strive to offer an exceptional individual experience.  We promise to provide you with quality dental services every time you make a trip to our office.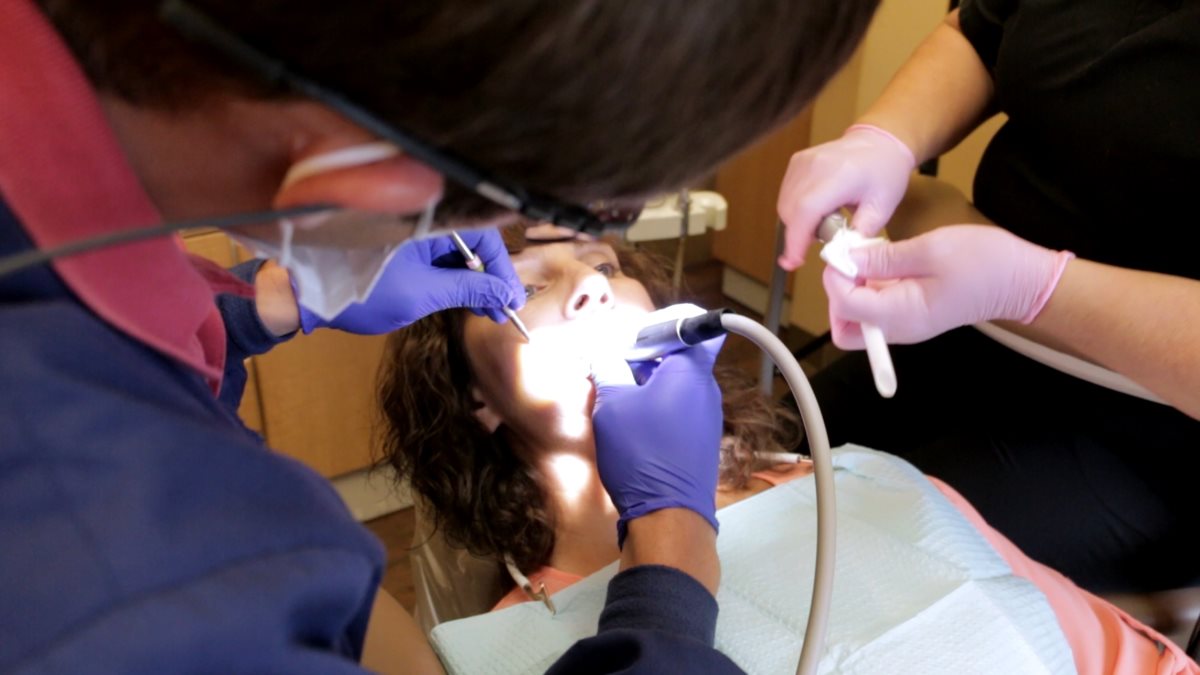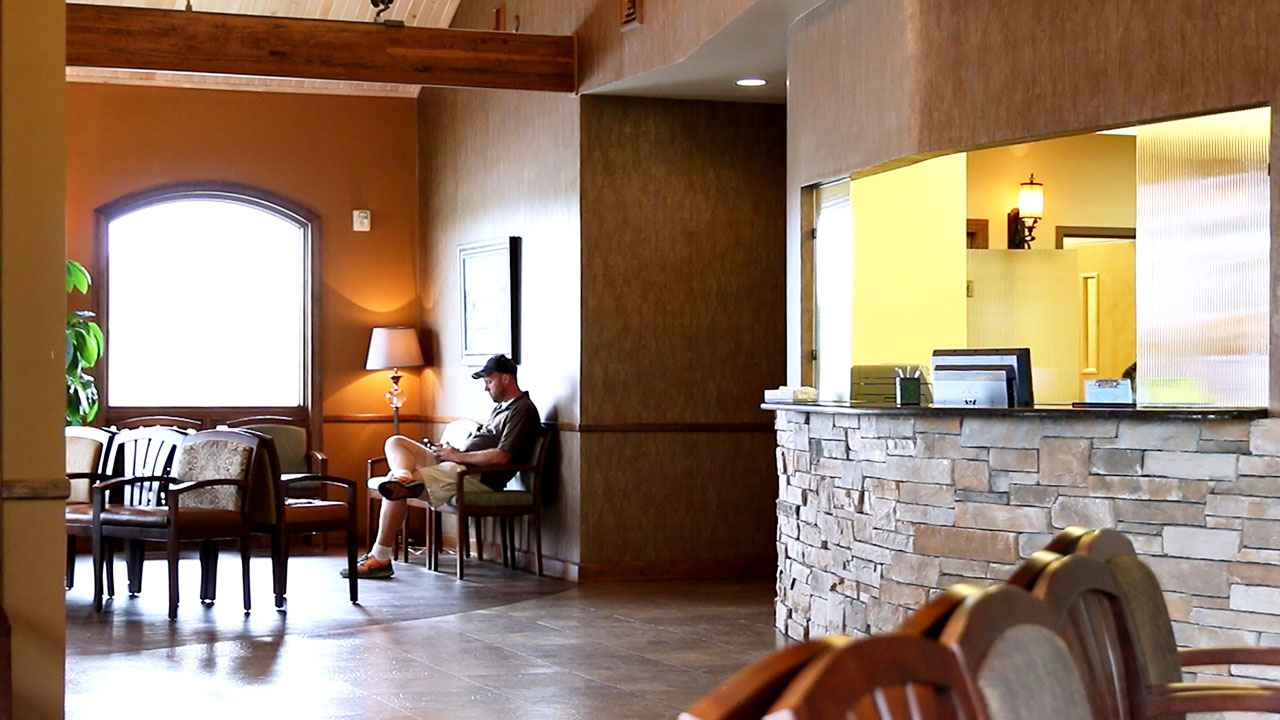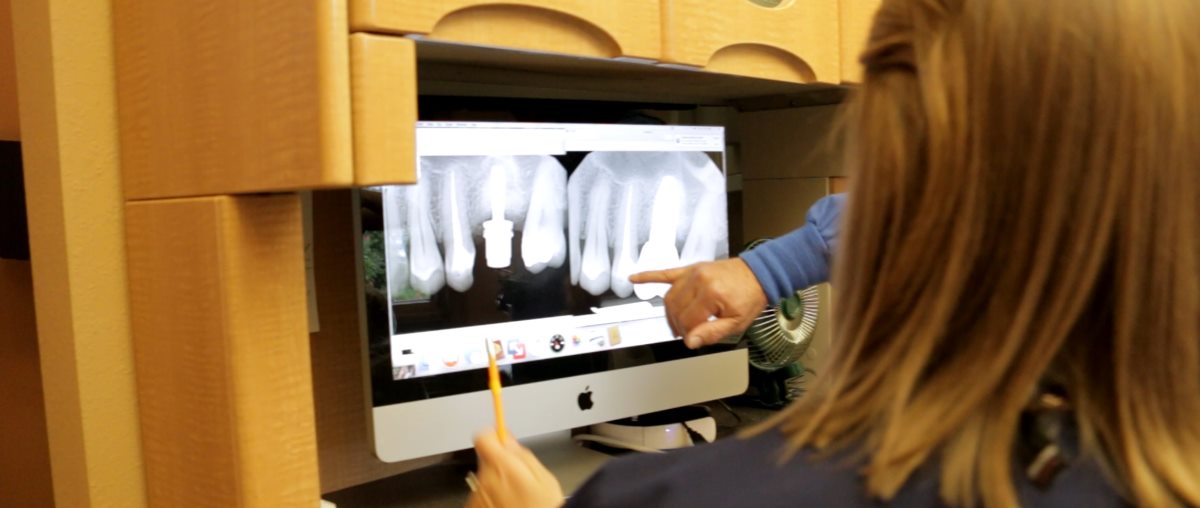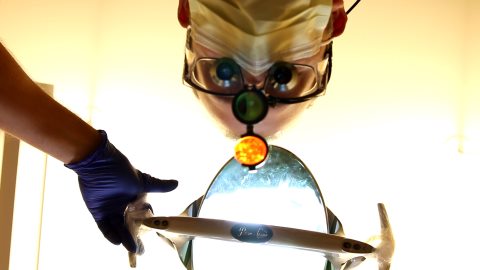 We offer a complete range of general dentistry services:
Bleaching
Bone Grafting
Composite (tooth colored) Filling
Cosmetic Dentistry
Crown & Bridges
Dental Exam & Cleaning
Endodontics (Root Canal Treatment)
Extractions (Including Wisdom Teeth)
Gingivectomy / Frenectomy (Gum lengthening)
Implant Placement and Restoration
Invisalign Orthodontic Services
Mini implants – For denture stabilization
Night Guards / Bruxing Guards
Nitrous Oxide (Laughing gas) Sedation
Orthodontic treatment (Braces) – Limited case selection 
Pediatric treatment & Sealants
Scaling & Root Planning ("Deep Cleaning")
Sleep Apnea Treatment
Snap on Smile
TMJ Management
Veneers
MOST RECENT ARTICLES FROM THE BLOG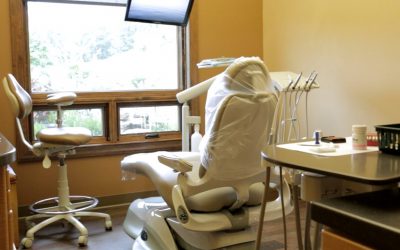 Isolite - Keeping Our Office and Patients Safe We want to inform our patients that we are opening on Monday, May 4 and that we are continuing to take extra precautions when it comes to...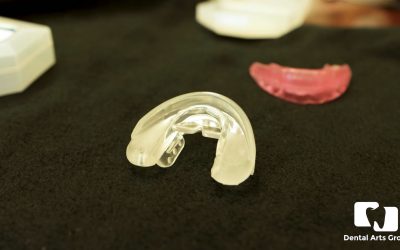 HealthyStart - Advanced Orthodontic Appliance Dr. John Blaich explains the HealthyStart system, a new service we are excited to offer to our younger patients! At nearly half the cost of...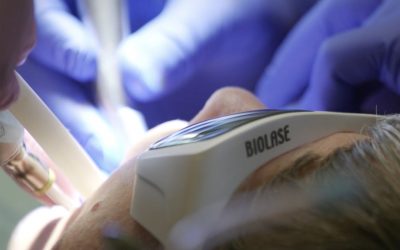 In this video, Dr. John Blaich describes the process of a routine laser dentistry procedure.