Contact Us
Ask a question. Make an appointment. Or pay us a visit.
To request an appointment, please contact our staff during our office hours:
Monday - Friday, 8am - 5pm.
Dental Arts Group
2700 Kanell Blvd
Poplar Bluff, Mo. 63901
Tel: 573.785.0111
Fax: 888.999.2222
2700 Kanell Blvd, Poplar Bluff, MO
MOST RECENT ARTICLES FROM THE BLOG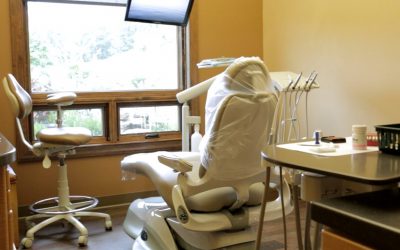 Isolite - Keeping Our Office and Patients Safe We want to inform our patients that we are opening on Monday, May 4 and that we are continuing to take extra precautions when it comes to...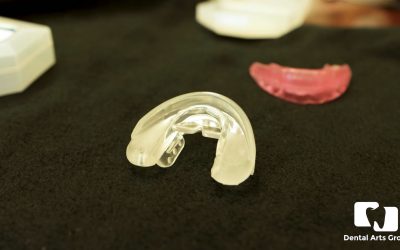 HealthyStart - Advanced Orthodontic Appliance Dr. John Blaich explains the HealthyStart system, a new service we are excited to offer to our younger patients! At nearly half the cost of...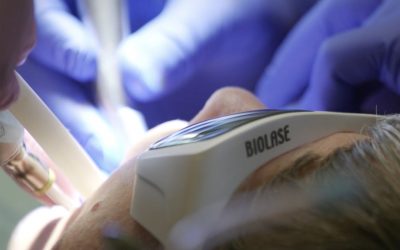 In this video, Dr. John Blaich describes the process of a routine laser dentistry procedure.