Modern Technology
The very latest in available dental advancements
Our clinic offers advanced technology and procedures designed to provide maximum comfort and privacy. Staying current with advances in technology and techniques has always been a cornerstone of our mission. Construction of a new clinic specifically designed for dentistry has enabled the implementation some of the most up to date technology general dentistry has to offer, while preserving the ability to adapt and expand with the future growth of the community.  The new facility allows us to provide a unique and efficient setting to accomplish each patient's goals for treatment while maintaining their privacy.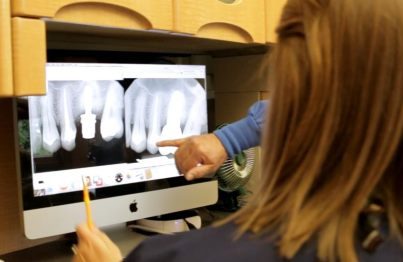 We offer the latest in dentistry, including:
MOST RECENT ARTICLES FROM THE BLOG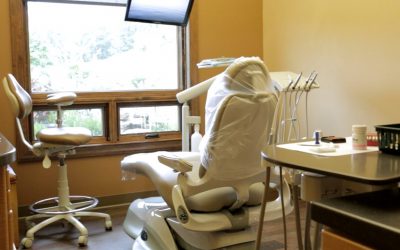 Isolite - Keeping Our Office and Patients Safe We want to inform our patients that we are opening on Monday, May 4 and that we are continuing to take extra precautions when it comes to...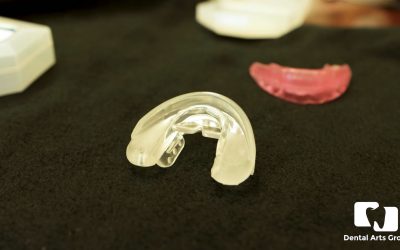 HealthyStart - Advanced Orthodontic Appliance Dr. John Blaich explains the HealthyStart system, a new service we are excited to offer to our younger patients! At nearly half the cost of...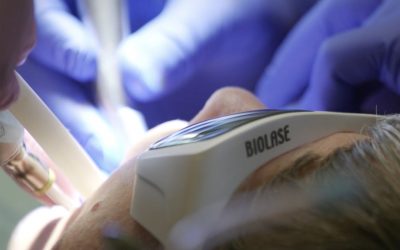 In this video, Dr. John Blaich describes the process of a routine laser dentistry procedure.