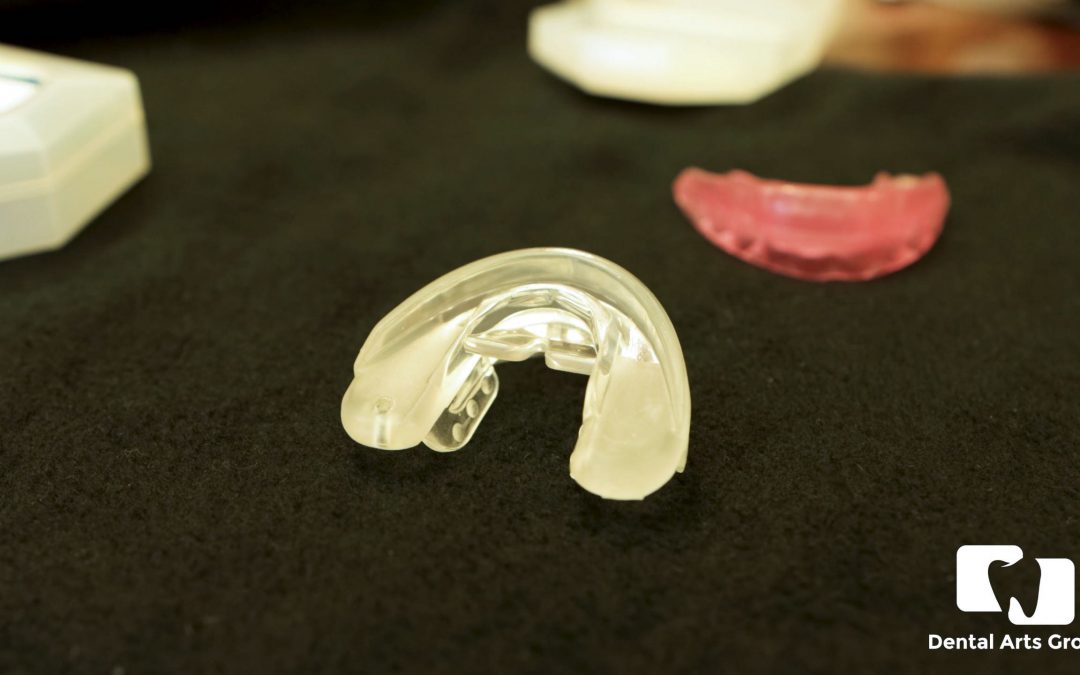 HealthyStart – Advanced Orthodontic Appliance
Dr. John Blaich explains the HealthyStart system, a new service we are excited to offer to our younger patients!
At nearly half the cost of traditional braces, the HealthyStart™ System is a revolutionary departure from traditional orthodontics into an early, non-invasive, natural way of straightening teeth. It works as well as or better than braces, plastic aligners, surgery, or any other option to achieve a picture-perfect, beautiful smile.
No product is as easy or comfortable to use. This proprietary advanced orthodontic / orthopedic HealthyStart™ appliance is BPA, Silicone and Latex Free, ISO 13485, FDA Cleared, a Health Canada Class II Medical-Grade Device that rests comfortably in the mouth. HealthyStart™ is safe, effective and naturally promotes growth and development. Treatment with HealthyStart™ is a non-surgical, non-pharmaceutical, pain free and non-invasive therapy when worn at night or as directed, to assist parents who struggle with children affected by SDB, a restricted airway and crowded or crooked teeth. With HealthyStart™ you'll see your child becoming the best version of themselves beyond the beautiful smile!